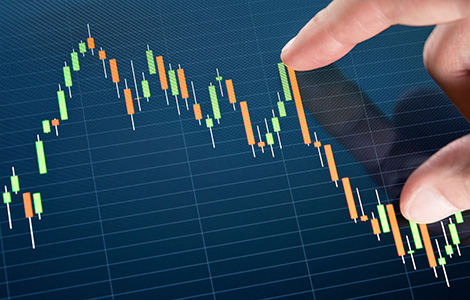 Forex market, from English "FOReign EXchange", is an international market, where purchase and sale operations of the global currencies are held every minute. In fact, Forex trade is when you buy one currency while simultaneously selling another.
Where are the deals conducted?
The Forex market does not have a particular location. All trades on Forex are carried out through telecommunication channels, between banks, investment companies, funds, brokers, individual investors and private traders. So due to the fact that the Forex market is not localized anywhere, it is called an over-the-counter market. International online Forex and CFD broker AMarkets provides forex trading services throughout Russia, CIS, Europe and Asia.
In order to become a full participant in the foreign exchange market and start trading on Forex, it is necessary to:
Open trading account
Deposit funds
Log in to the
trading terminal

Begin trading
Terminals for trading in the Forex market
AMarkets offers its clients free full-featured platforms for Forex trading – MetaTrader 4 and xStation. We will analyze the features and advantages of each of them separately. A visual comparison of the platforms is presented in the table. Our company also offers materials for training Forex trading.
MetaTrader 4
Trading platform MetaTrader 4 is rightfully the classics of the industry. The terminal is suitable for working with Forex, CFD, Futures, and for technical analysis, as well as tracking the latest Forex news. MetaTrader 4 includes a set of popular indicators and Expert Advisors with the ability to add trading robots and developments in MQL (MetaQuotes Language 4). The system allows you to automate almost any trading strategy on Forex.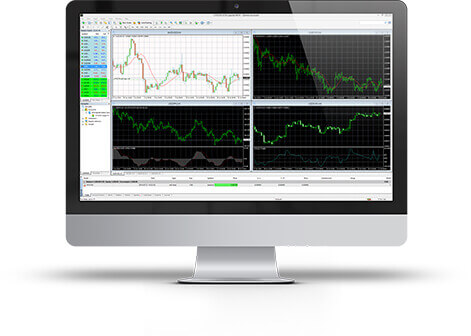 Main features:
Multilingual interface.
News flow in real time.
High functionality and safety.
You can create your own trading indicators or use ready-made robots.
You can create scripts and trade in automatic manner using the MQL4 language.
The possibility to hedge transactions.
Sound notifications.
Analysis of financial instruments at different time frames.
The ability to export current quotes in real time.
Different types of order execution.
Free access to the AutoChartist indicator.
xStation
The trading platform xStation is a new word in the industry of investing in financial assets. It allows you to work with a large number of Forex trading instruments, ETFs, Futures, CFDs. The system has a number of products for comfortable and secure trading in the Forex market: a large number of supported instruments, mobile applications for smartphones and tablets on iOS and Android operating systems, a store of additional modules.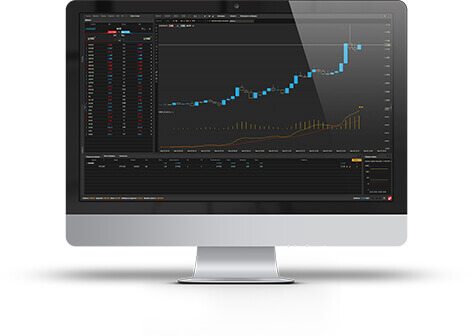 Main features:
You can close transactions in one click.
Trade in the Forex market can be carried out directly from the schedule.
Option for sorting by asset classes.
Detailed summary data on the investment portfolio.
The latest Forex market news in different formats and economic calendar.
Tracking market signals.
More than 20 built-in technical analysis tools.
Ability to customize charts according to your criteria.
The ability to work with multiple orders at once.