In this section you will find information on how to begin your Forex trading training course, useful tools without which it is impossible to get a hang of trading and be a success at it, as well as universal trading jargon. So, the first question to tackle is, "how can one make money in Forex"? The AMarkets company and its regional associates conduct training courses in trading for beginners in the whole of Russia and CIS.
The basic course in the "education" section consists of 5 main subsections on our website:
Our Forex training programme for beginners will help you to grasp the idea of trading, and to understand how to earn real money in Forex.
Firstly, you will learn the framework by which the Forex works.

Secondly, you will learn the principle of gaining profit on the currency rate differences.

Thirdly, you will get access to tools and techniques that are essential to trading in financial markets.
This training course in trading is completely free and includes both video and text materials.
The knowledge base under "education" is an aggregate of all the rudimentary information which our training course is composed of.
Firstly, it is a series of introductory videos that will introduce you to the theory of capital management and to the canonical types of analysis: technical, fundamental, graphical, Japanese candlesticks as well as technical indicators.

Secondly, there is a comprehensive trader's dictionary.

Thirdly, the knowledge base includes a list of reputable books in the trading community, on Forex for beginners.
The knowledge base is available free of charge. Moreover, the AMarkets training course in trading can can be accessed online via weekly webinars and daily briefings as well as on our business conferences which are regularly held both home and abroad.
Forex trading education
Your training in Forex trading must include practical lessons! Therefore, we insist on you asking any practical questions to analysts of our company on our weekly webinars and to active traders on our forum. You can also consult with your personal manager on Forex trading (contact information available in your account). Managers will protect you from carrying out typical beginner mistakes by telling you actual ideas of earning profit from the Forex market and trading CFDs.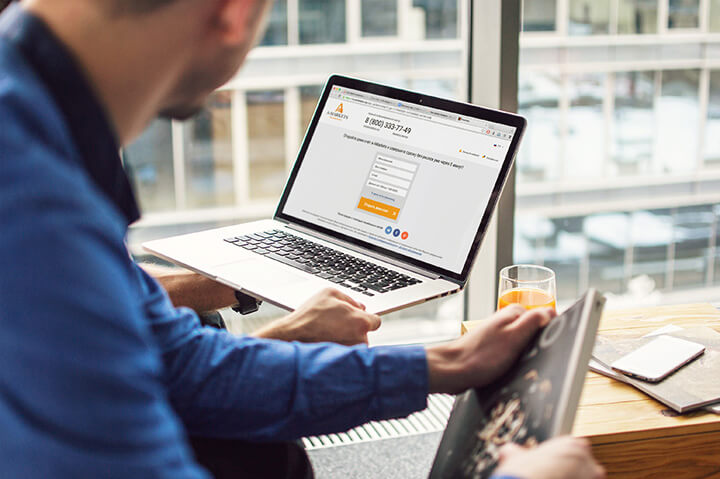 If you still do not have an account in AMarkets, sign up for a real or demo account now and begin practical training in Forex trading with your account Manager as a supervisor! You will gain knowledge and tailored recommendations that fit your trading style, size of your deposit and profit expectations during the learning process from the international Forex broker and learn already how to earn real money from Forex.