There is one most popular and reliable trading application in the world of forex – MetaTrader 4. It is used by millions of traders all over the world. A large number of the special automatic developments like advisors and instruments for analysis of graphs.
MetaTrader 4 forex application
MetaTrader 4 trading platform is one of the most popular applications for multi-market trading in the world. MetaTrader 4 terminal is perfectly designed for Forex, CFD and Futures trading, and allows you to install tools for technical analysis and to get actual business and financial information online.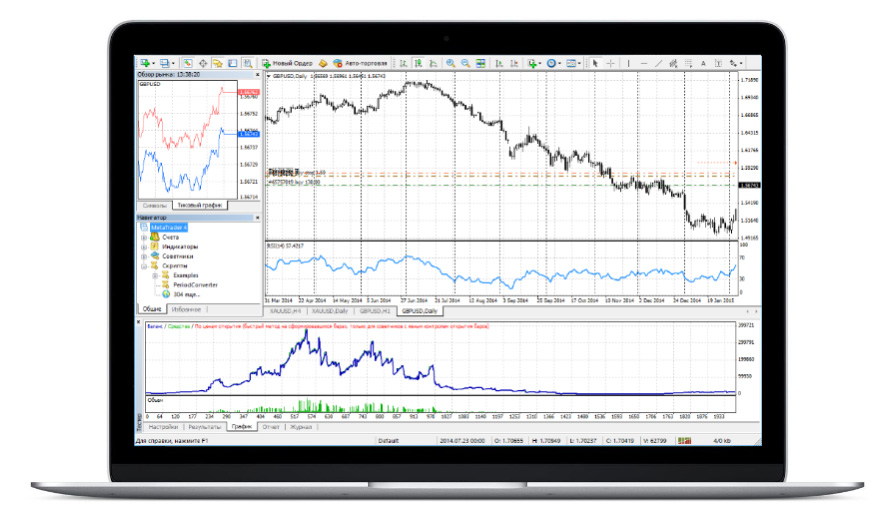 MetaTrader 4 Platform is one of the most popular and recognized trading platform in the world. MetaTrader 4 was made and designed specifically for live trading on Forex, CFD and Futures. It provides trading terminal with advanced charting as well as a variety of tools for technical analysis including real time news! Learn more
---